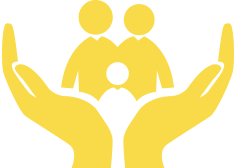 0

+

Families helped across Australia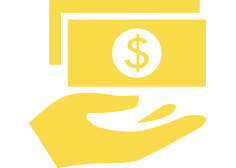 $
0

+ million

Raised in support of programs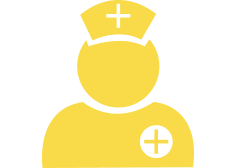 0

+ clinics

Regional hospital clinics annually
Overcoming challenges with a Sporting Chance.
Disclaimer:
The material on this website is general by nature, and only to provide a summary and general overview on matters of interest. It is not rendered as professional advice.
Before relying on the material in any important matter, users should carefully evaluate its accuracy, currency, completeness and relevance for their purposes, and should obtain any appropriate professional advice relevant to their particular circumstances.
This website and the information contained within it is subject to continuous change and although we attempt to ensure the content is correct and current we do not guarantee its currency nor correctness due to delays, errors and omissions which may occur.
To the maximum extent permitted by law, Sporting Chance Cancer Foundation takes no responsibility whatsoever to you or anyone else for any loss or damage suffered as a result of or in connection with the use of this website or any of its content. This includes, but is not limited to, the transmission of any computer viruses and any subsequent constructive loss which may occur. We recommend that prior to downloading any files, photos or articles, an appropriate virus check should be conducted.
Sporting Chance Cancer Foundation provides links to other sites for your convenience, however, we take no responsibility as to the accuracy or currency of information on those sites. We do not endorse any information, goods or services referred to within the sites and our provision of links should not be taken to be an endorsement.
Sporting Chance Cancer Foundation authorises printing of content for personal use only and, all other use, copying or reproduction of this website or any part of it is prohibited (except to the extent permitted by law).
Refund Policy Due to the nature of charity donations, refunds are given at the discretion of the Board. Donations will only be refunded if genuinely made in error. Please make sure that the amount you enter is the amount you wish to give. In the event of an incorrect amount being entered, or if the donation is made accidentally or there is an extremely unusual circumstance, please contact us in writing. We will review the request and respond within five working days. If a donation is refunded, the associated tax receipt is no longer truthful so it should be shredded.