Sporting Chance Cancer Foundation – BNT Challenge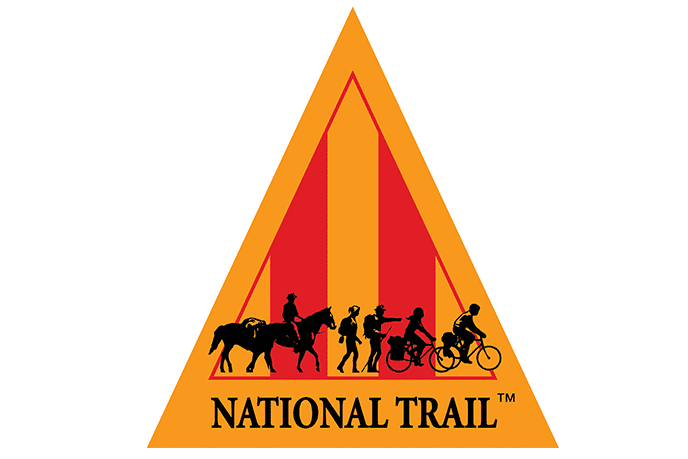 Show your support for the boys riding the BNT Challenge!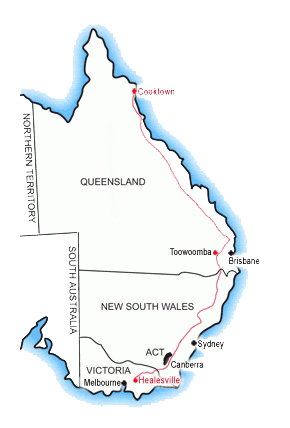 The group continues their ride of the Bicentennial National Trail, which follows the foothills of the Great Dividing Range and the Eastern Escarpment from Cooktown QLD to Healesville VIC.
The Trail provides access through some of Australia's wildest, most inaccessible country and provides endless fascination for those interested in our unique geography, fauna and flora and traditional watering holes.
The Berowra BNT blokes initial strategic goal is to travel the entire length of the trail in sections over the coming years, and expect to take 2 weeks in June to complete a section of the trail each year.
While enjoying this most wonderful part of our country with their mates, they will raise money and awareness for the Sporting Chance Cancer Foundation as they go.
Please show them your support by donating generously using the link below, and cheer them on as they make their way along the Trail!