Bob Skilton Outreach Program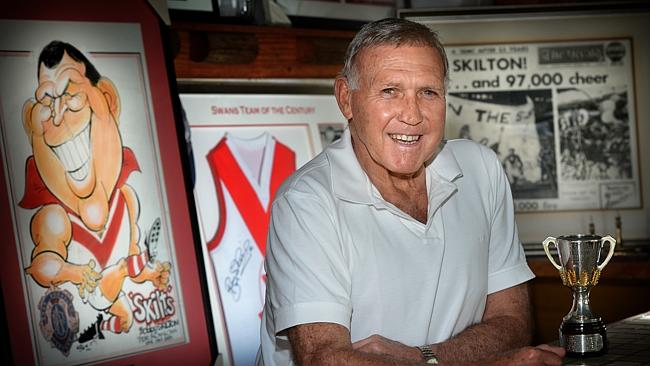 In Victoria Sporting Chance works with the Bob Skilton Outreach Program.
The Bob Skilton Outreach program operates out of the Royal Children's Hospital Melbourne. Our nurse travels throughout regional hospitals ensuring each area can cope with the care of oncology patients. Centres serviced are Goulburn Valley Health, Ballarat Health Services, Bendogo Health Care Group, Albury Base Hospital, Barwon Health and South West Health Care.